Yak Fish Productions the NZ Kayak Fishing Channel
New Zealand's original kayak fishing channel on YouTube, Vimeo and Patreon.
All content is a celebration of the great outdoors and its bodies of water. Our aim is to promote and educate sustainable methods of hunting and gathering that are respectful of life and the environment.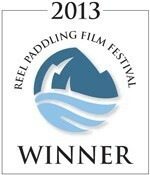 Video - REEL SCREAMING KAYAKS
Destinations around New Zealand

Fishing Tips

Tackle Talk

Kayak Workshops

Fish Finders

Product Features

Watch the entire collection of video productions and the Reel Screaming Kayaks Show
HERE