Fish molding and replicas
3D Backgrounds

Trophy's
Commission a variety of three dimensional works of art created from both natural and synthetic materials.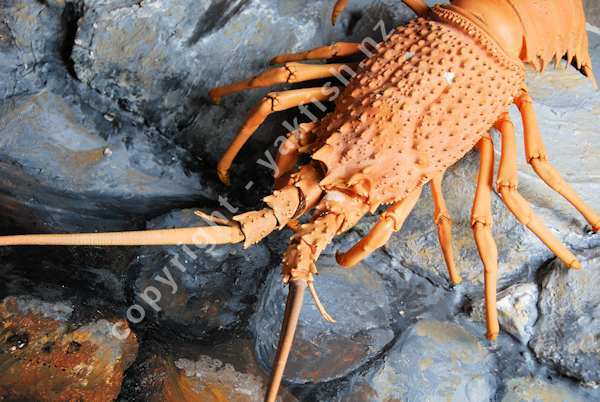 3D Backgrounds
Add another dimension to your fish mount or taxidermy wildlife with a realistic background that reproduces a natural scene. Landscape and marine seascape backgrounds can really make your mount stand out even more when placed within a natural scene. Other species like lobster and crab are also ideal for 3D backgrounds. 3D backgrounds can be produced in a number of shapes and styles to match existing and new fish mounts with your imagination the only limitation.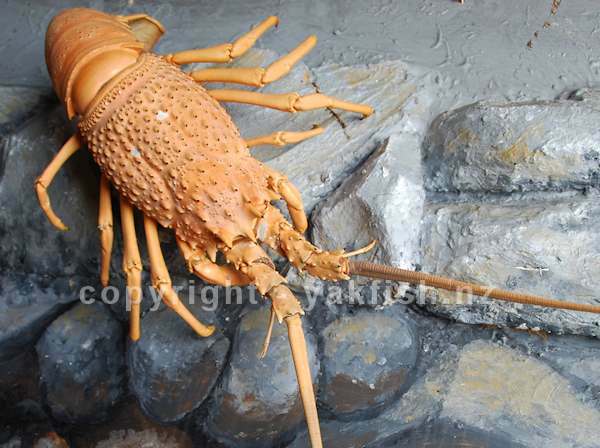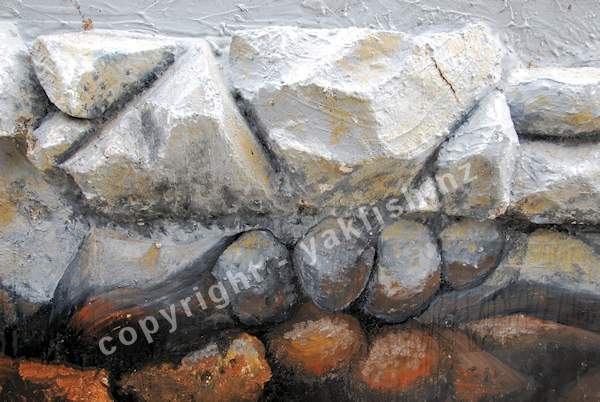 Fish Molding and Replica's
Life like fish replicas painted to perfection using airbrush and brush techniques. Our preferred replica and mold production size ranges from smaller species up to large snapper/kingfish/grouper. Also gamefish bill, tail and head replicas. Options for molding the clients fish or select a mold from our existing mold library. Replica fish can also be incorporated with a 3D background to create an even more unique look.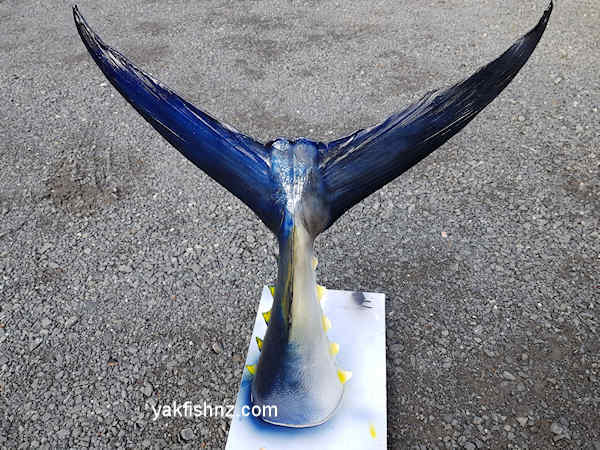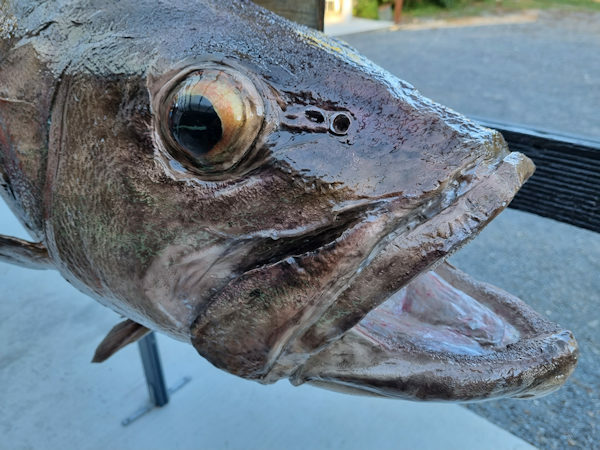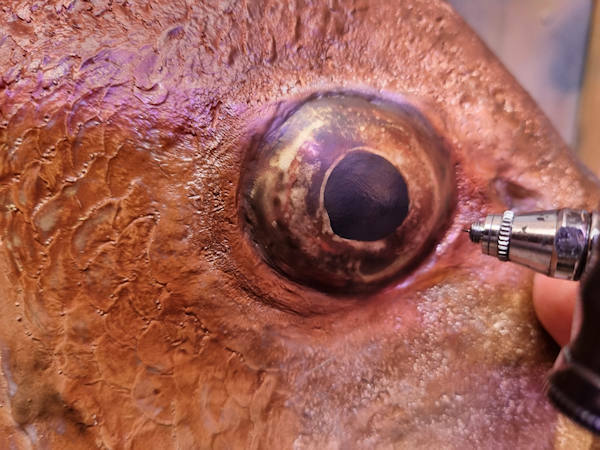 Trophy Production
Create a unique trophy design symbolic to your event. Rob uses a combination of natural and modern media to shape the trophy creation.