Painting water and the wildlife that lives within is a huge passion of Rob Fort's art.
The oceans, lakes and rivers have provided inspiration through life experiences and adventures for fishing, diving, boating and kayaking.
From paintings on leather to canvases, the images portrayed are directly inspired by the time spent in and on the worlds waterways.
Images below are some of the results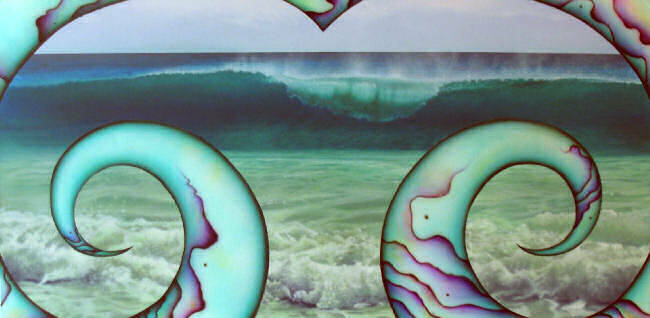 Amercing yourself right in the heart of this environment really gives you a huge sense of awareness to natural world!

Airbrushed marine art comes in many forms that allows for various platforms like: leather, canvas, driftwood and more!